About LDS

For what is the best choice for each individual is the highest it is possible for him to achieve. Aristotle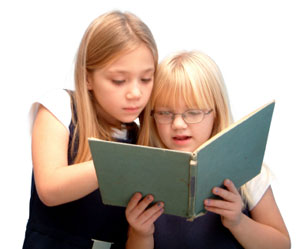 LDS is founded on the commitment to helping your child achieve and learn to their highest potential.
About Abby Vines and LDS
Abby Vines has been a teacher for over 25 years and certified in Georgia, Alabama and Texas. A teacher of Orton-Gillingham for over 20 years, she received her Orton training while working at the Schenck School in Atlanta. Abby is trained in the SPIRES Program and has been a member of the International Dyslexia Association for almost two decades. Abby earned her Master's of Education degree through Florida State University. After helping to start a school specializing in children with learning disabilities, and most recently serving as co-director of the school, Abby decided to start a practice that would allow her to help children outside of the traditional school environment, thus was born Learning Differently Specialists.